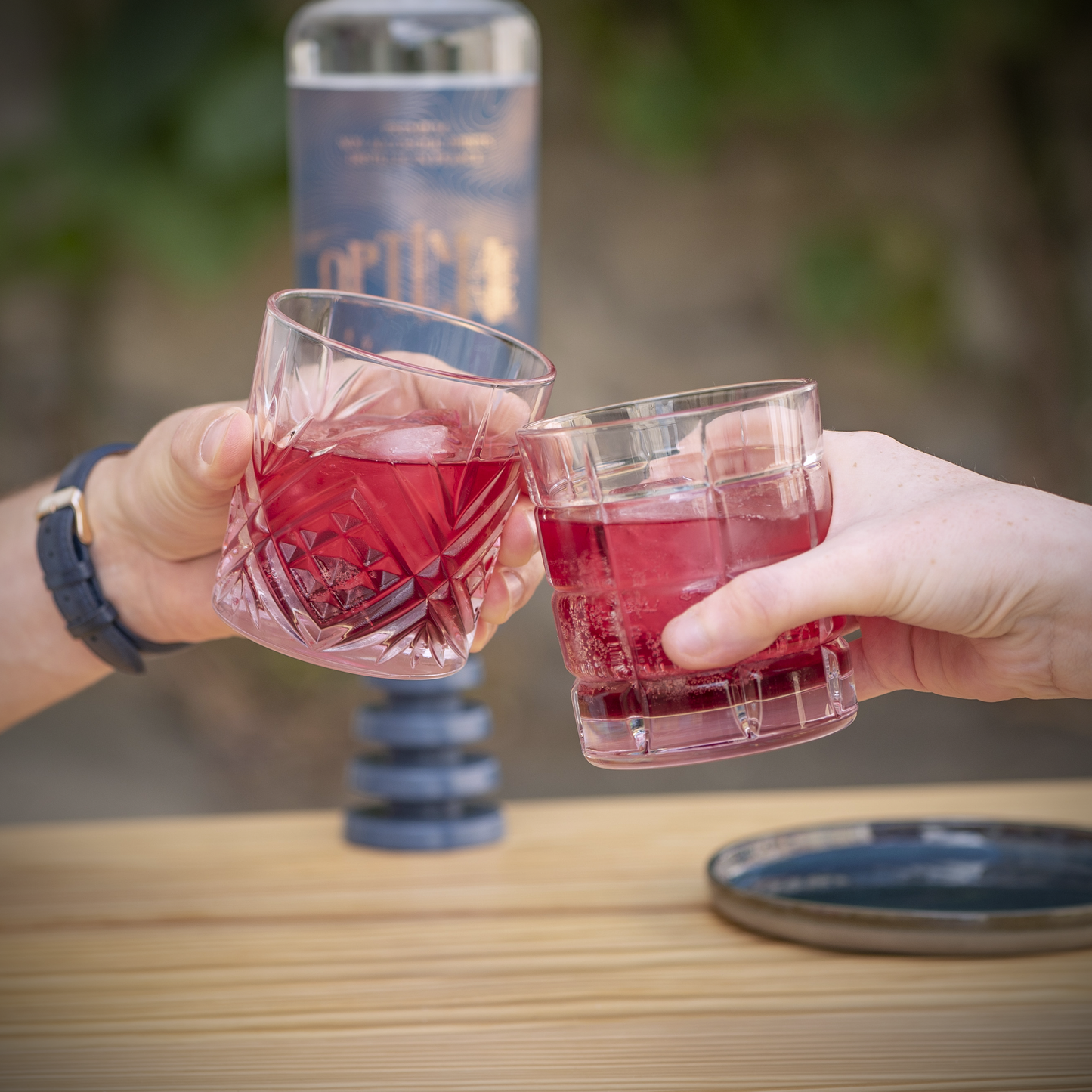 After the Dry January, which is gradually becoming more popular, the Sober October is also making a place for itself on the agenda of the French. The principle is identical: not a drop of alcohol for a month. After the feasts at the end of the year, we recover with a "dry January" and we are now emerging from the summer release and the busy return to school with a "sober October". The approach, born in England in 2013, is based on taking taking into account his health and the pleasure of experiencing unaltered sensations. It is beginning to receive a certain echo from us. According to an Opinion Way* survey published in 2020, 41% of French people know the principle of Dry January and 13% take up the challenge. The Sober parties, these parties where the bar only offers non-alcoholic drinks, are spreading in European cities, Paris is not left out.
Always the taste of the party
To drain, stimulate and accompany this movement of happy sobriety, taste professionals still had to get up to speed. Giving up the fumes of drunkenness ok, but difficult to give up on the pleasure of the flavors that accompany it. Fortunately, the time when the alternative to alcoholic drinks was limited to sodas and other fruit juices is long gone. A new generation of non-alcoholic beverages is making a name for itself in the cocktail, aperitif and spirits market. The offer is becoming more democratic and enriched. Mocktails are becoming more refined and complex everywhere: mint, apple, lemon, cabbage, lettuce, wasabi, tea, pepper, cardamom… creators compete in imagination to offer the craziest compositions and combinations.
You can find everything on the menus of specialized bars and on the shelves of the best wine merchants.
* https://www.opinion-way.com/images/blogs/OPINIONEYE_1_DRY_JANUARY_FEVRIER_2020.pdf