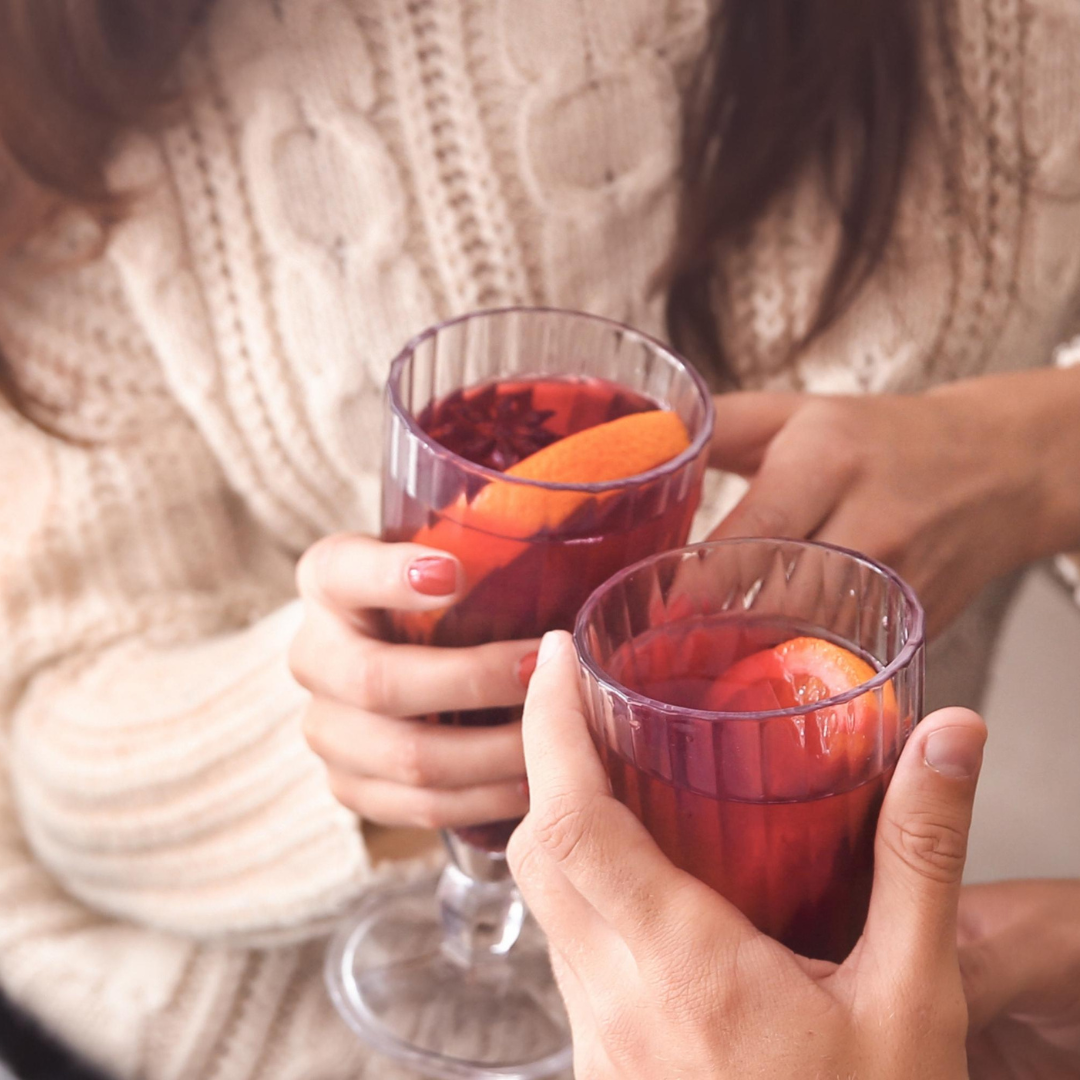 The Sober October challenge invites you to take up the challenge of a month without alcohol.
If this challenge reminds us of the Dry January challenge, the Sober October has a double challenge:
1 month without alcohol to raise funds for the fight against cancer.
This is an opportunity to take up a personal challenge, while getting involved in a cause that is close to our hearts. Optimae accompanies you throughout this challenge, here are 5 tips for a successful month without alcohol:
Don't change your ways
A month without alcohol should not be synonymous with restrictions or constraints. This challenge highlights the benefits of more reasonable consumption and allows you to change the way you consume. For this, do not change your habits, continue to go out with your friends and enjoy the aperitifs with friends organized. Continue to enjoy the little pleasures of life and savor these ideal moments with your friends in the company of your favorite cocktail in its non-alcoholic version.
Vary the pleasures
Explore the alcohol-free alternatives available. Non-alcoholic spirits, ready-to-drink aperitifs, sodas or de-alcoholic flagship drinks such as non-alcoholic martini or non-alcoholic suze, there is something for everyone. The non-alcoholic market can accompany you throughout your challenge, get ready to undo all the clichés of alcohol-free and explore new flavors.
Discover mixology
Mixology or the art of cocktails is not limited to alcoholic cocktails, the world of mocktails is just as vast. It will take you on a taste experience that is just as qualitative and tasteful, mixology will allow you to vary the pleasures and discover new flavors. The world of non-alcoholic spirits allows you to find equally interesting flavors. Get caught up in the game of mixology, between art and science, experiment with recipes and surprise yourself by discovering new flavors never before explored. Be curious!
Discover mixology
This challenge highlights the benefits of a month without alcohol, and you will feel the effects very quickly. Better quality of sleep, renewed energy, better productivity, significant benefits on your health that will boost your motivation. What if we used this gained energy to resume sport? You will then enjoy the benefits of sport on your body, on your mind and on your health: reduced anxiety, reduced risk of certain cardiovascular diseases, improved mental health, etc. Multiple benefits.
Take up the challenge together!
Challenges are sometimes difficult to meet alone, and if you propose to a loved one to take up this challenge with you? Nothing better than being able to motivate yourself together, the chances will be multiplied, and this will make this challenge more motivating and more pleasant. It also minimizes moments of temptation since your friends will share the same motivations as you. You can then support each other and take up this challenge together. If you still hesitate to join the challenge, you have no more excuses, it's not too late to take up the challenge!
If you still hesitate to join the challenge, you have no more excuses, it's not too late to take up the challenge!