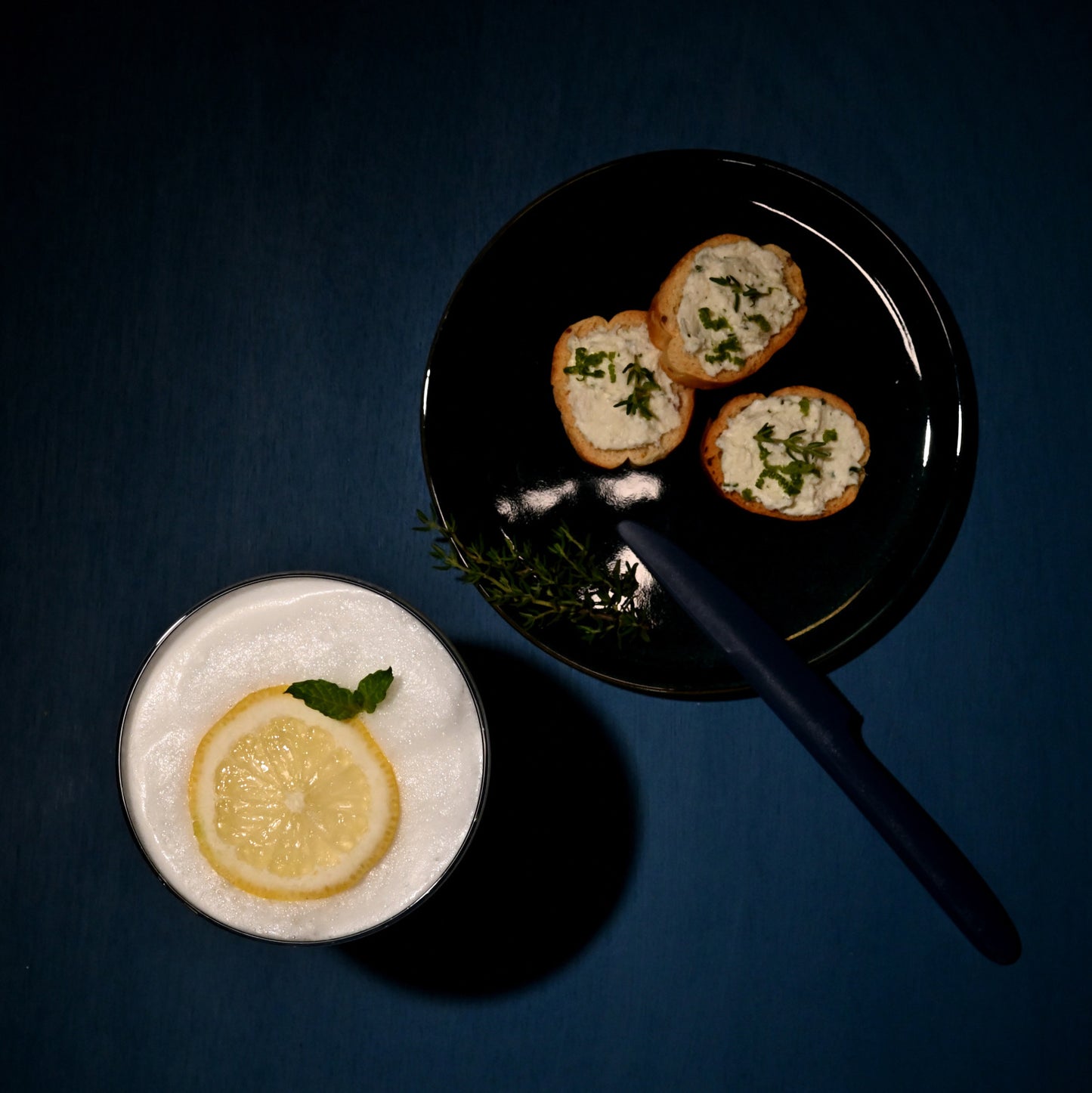 Cocktail pairing is trendy. You know that propensity to drink cocktails throughout meals? Yesterday confined to the aperitif, these drinks resulting from subtle mixtures widen their territory and are now gladly tasted from starter to dessert.
The word "cocktail" conjures up images of sugar, fruit, bright colors, ice cubes and little umbrellas. It's quite restrictive when you know the developments in mixology, this true culinary art developed by bartenders. It is now a matter of accompanying a whole meal with skilfully studied complex drinks: cocktail pairing. In a country like ours, dominated by wine culture, the trend is upsetting firmly rooted habits. A breach in the sacrosanct food-wine pairing had already been opened with beer or vodka, for example. The field is still widening with a range of additional choices, alcoholic or not. Because the other advantage of the cocktail pairing is to be able to wash down your meal with deep, strong or light drinks and without alcohol of course.
Mix emotions
Thus, a new type of gastronomy, focused on the subtlety of new agreements is emerging. Chefs and bartenders collaborate like jazzmen during a jam or DJs mixing samples. Creators can play on flavors, textures and colors, insist on freshness, acidity or bitterness to counterbalance or underline a taste. A refreshing cocktail goes well with a spicy dish, when on the contrary a flavored mix easily sympathizes with a preparation with delicate flavors. "Like a sauce enhances a dish".
Anne-Sophie Pic and Rémy Savage in their works
These words are from Rémy Savage, one of the best mixologists in Europe. He recently teamed up with starred chef Anne-Sophie Pic to create the event in cocktail pairing mode. On the menu: notes of cascara flow over a starter made of pumpkin, chicken egg, porcini mushrooms… among other delicacies; a "mineral and refreshing touch" from a mix of citrus fruits and marigold accompanies a crunchy red mullet and carrots then a cocktail made up of almonds and shiitake, notably a sublime baba and Gruyère cream. In this case, it's happening in Lausanne, at the Beau-Rivage Palace, the restaurant of the starred chef. But the trend is gaining momentum and will soon be near you.